Consistently hit your numbers
Learn the same techniques and tactics companies like Salesforce use to drive their massive growth engines.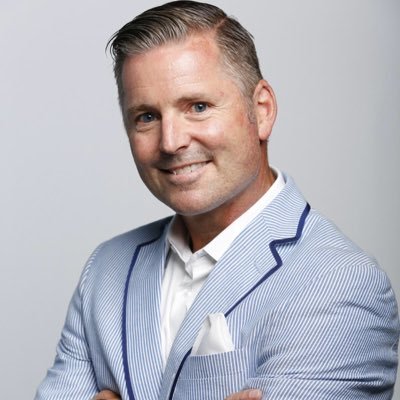 "John's training was by far one of the most successful programs we ever rolled out at Box. His program, his delivery, his personality all fit. It's what you need to do."
- Doug Landis, Growth Partner, Emergence Capital (formerly Salesforce and Box)
---
ACTIONABLE AND TACTICAL SALES TRAINING
FEATURING JOHN BARROWS
---
John's training programs have been implemented at some of the fastest growing companies around world. From Startups growing from 7 to 50 employees to leaders like Salesforce, LinkedIn and Box. Check out some of the companies John has worked with below.
What's Holding you Back?
Quota attainment is going down, expectations are going up, and connecting with prospects is harder than ever. Learn how to prospect more efficiently with the same sales training that high growth companies like Salesforce and LinkedIn use to drive their growth engines.
Build a Big Fat Pipeline
Have you noticed how a big fat pipeline can solve most issues in sales? Learn how to consistently book more qualified meetings and get above the powerline. Building healthy pipeline is the most important thing you can do to consistently hit your number. Especially if you have a limited number of accounts you can prospect into.
Close More Deals
We work so hard to have quality conversations with our prospects, we can't afford to leave deals on the table. Learn how to negotiate, have better meetings, and move deals forward from opportunity to customer.
The Career You Want
By investing in your own learning, you're opening doors. Not only do you gain the knowledge which will help you blow your numbers out of the water, you'll also get industry recognized certification. Give yourself the opportunity to live the life you want.
---
COMPANIES IMPLEMENTING JBARROWS TRAINING
---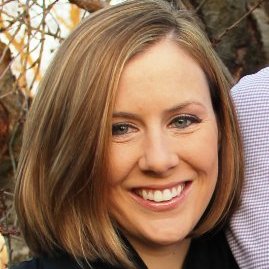 "John's online portal is a total game changer. It goes beyond the one day training and allows reps to stay connected to John!"
- Laura Holmes, Senior Manager, Salesforce
---
FREQUENTLY ASKED QUESTIONS
---
How long is the training?
Each course takes about 6 hours to complete including exercises. Instead of filling it with fluff, we focus on bringing you tactical relevant content that you can start using immediately to sell more. We recommend setting aside 60-90 minutes per session and doing one per week..
Where can I access the training from?
You can access the training from anywhere you have an internet connection! The office, home, library, your tablet, or your phone. Our content is 100% hosted in the cloud so you can access it anywhere.
What is the difference between your programs and other free programs?
There are many things that differentiate our online sales training program from others out there. First is the content. This is the exact same content John has delivered to some of the fastest growing companies. Another differentiator is our production quality. Everything has been professionally recorded and edited. Finally we make sure that the content is up to date and current. The sales landscape has changed from even a few years ago.
Who is this course for?
This course is for B2B sales professionals who want to hone their craft and advance their career. It doesn't matter if you're an SDR in your first sales role or a seasoned account executive.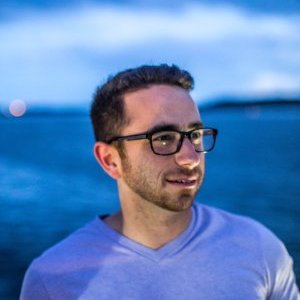 "I was able to go out and get John's training on my own which taught me how to communicate with prospects in a way which would actually get people to return my calls and emails. Because of this I was promoted from an SDR to an account executive and then joined one of the fastest growing SaaS companies."
- Scott Schachter, Account Executive, Drift